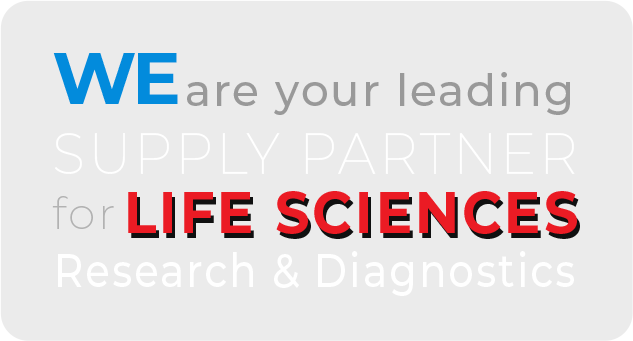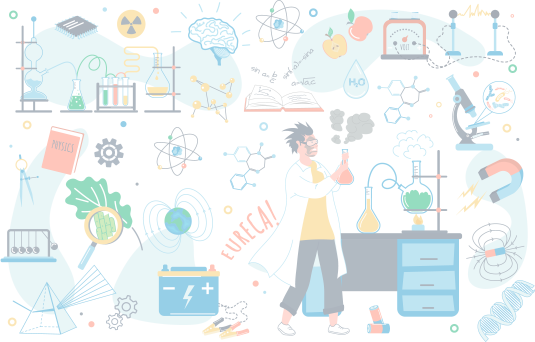 Science Centre is a leading supply and distribution company for the Life sciences industry, Transplant Diagnostics, Molecular Biology, Immunology, cell biology and Pharmaceuticals in Pakistan. We have been engaged in a partnership with the world's leading diagnostics brands for the last 30 years. We have experience in developing a good working relationship with our principal, adopting a targeted marketing strategy and hiring our best personals to achieve the goals. Our main customers are the leading hospitals, clinical labs, research institutes, universities, government institutes, food & beverages industries & environmental sciences institutes.
The mission of Science Centre is to exceed customers' expectations by providing outstanding customer care through innovations created by talented, satisfied employees' customers satisfaction and thus their loyalty is our success
Our experienced and dedicated field-based technical representatives, provide a wealth of knowledge and expertise to customers throughout the sales cycle. In addition, Science Centre further supports its customers by providing consultation and technical services; product training, wet workshops and after-sales support both in-house and off-site in the field.